Welcome
Believe, respect; inspire and trust
At Waberthwaite C of E Primary School we are proud of our students and staff; of their achievements and of the positive atmosphere they create. It's important to us that we provide a supportive and inviting learning environment where pupils enjoy learning, feel safe and make a positive contribution. Success is celebrated in the knowledge that this will encourage greater achievement in the future.
Ours is a caring school where the children are warmly received and encouraged throughout their time with us to 'aim high', fulfil their potential and engage with all the opportunities the school has to offer. We firmly believe that for this to be best achieved we must establish a genuine partnership between home and school. We pride ourselves on open communication, so if you have any questions or comments regarding the website or any other matter, please do not hesitate to contact either your child's class teacher or me.
Thank you
Sandra Cummings
Head Teacher
Vision
Waberthwaite Church of England School welcomes and respects every child's individuality through inspired teaching which raises aspirations. We aim to build confidence by fostering trusting relationships throughout our community.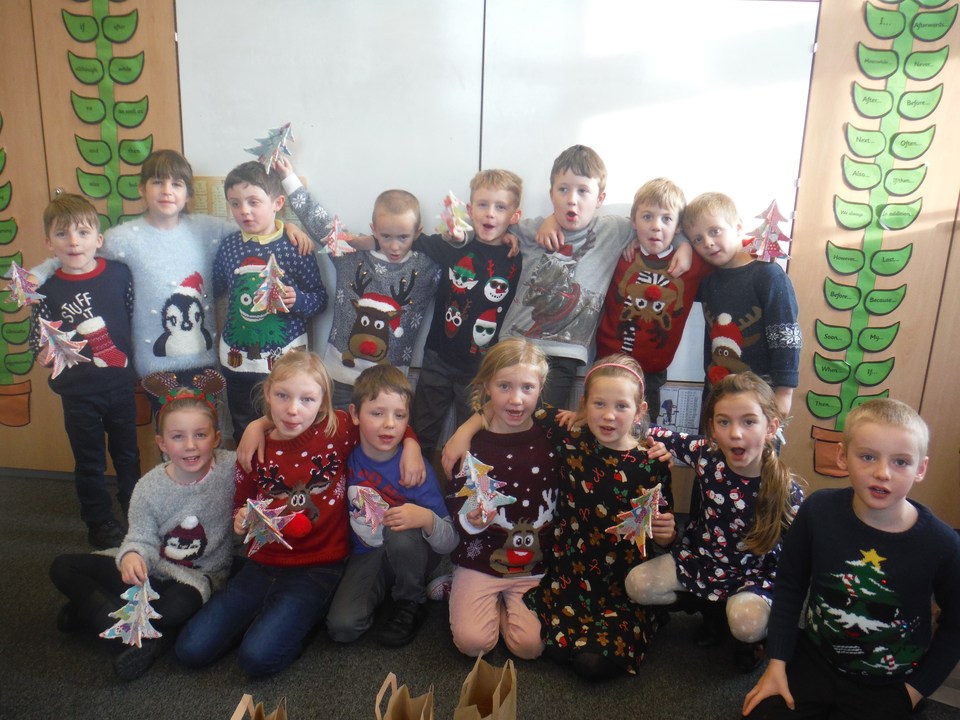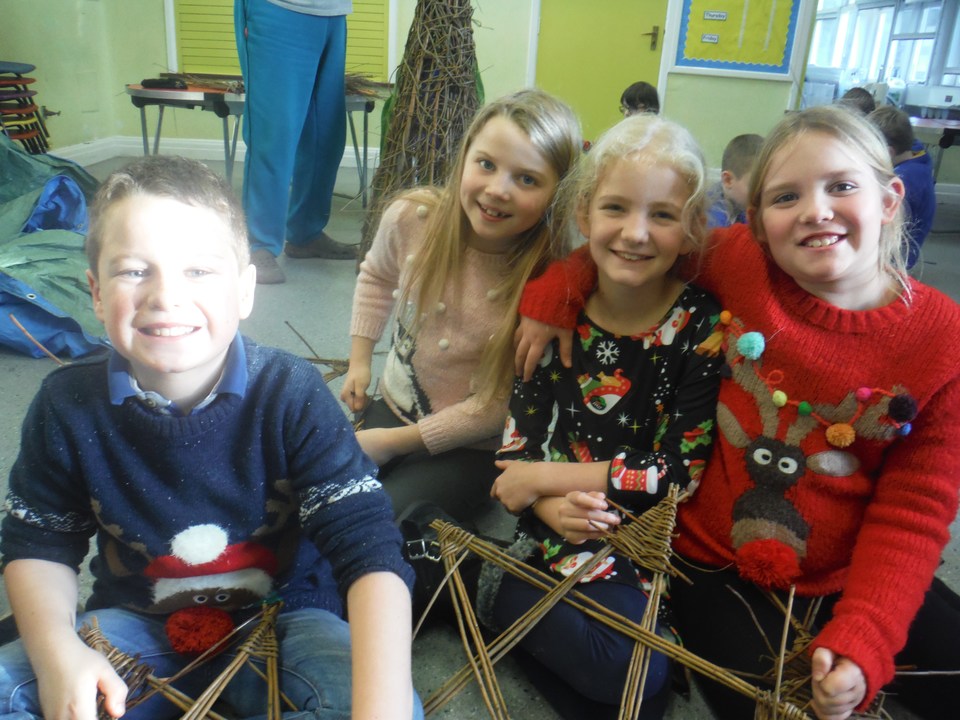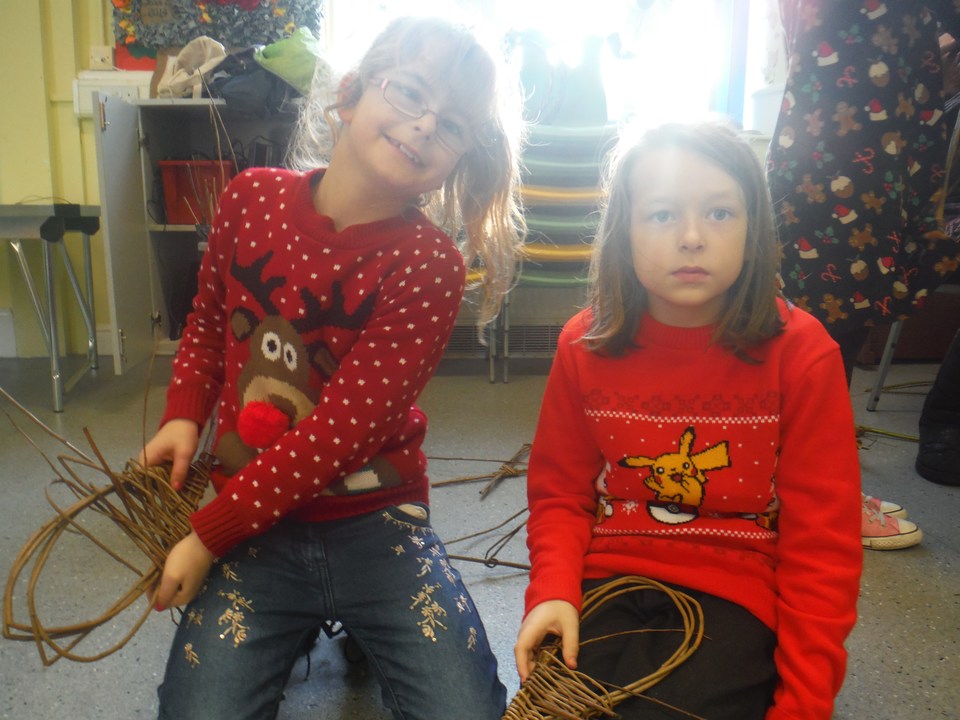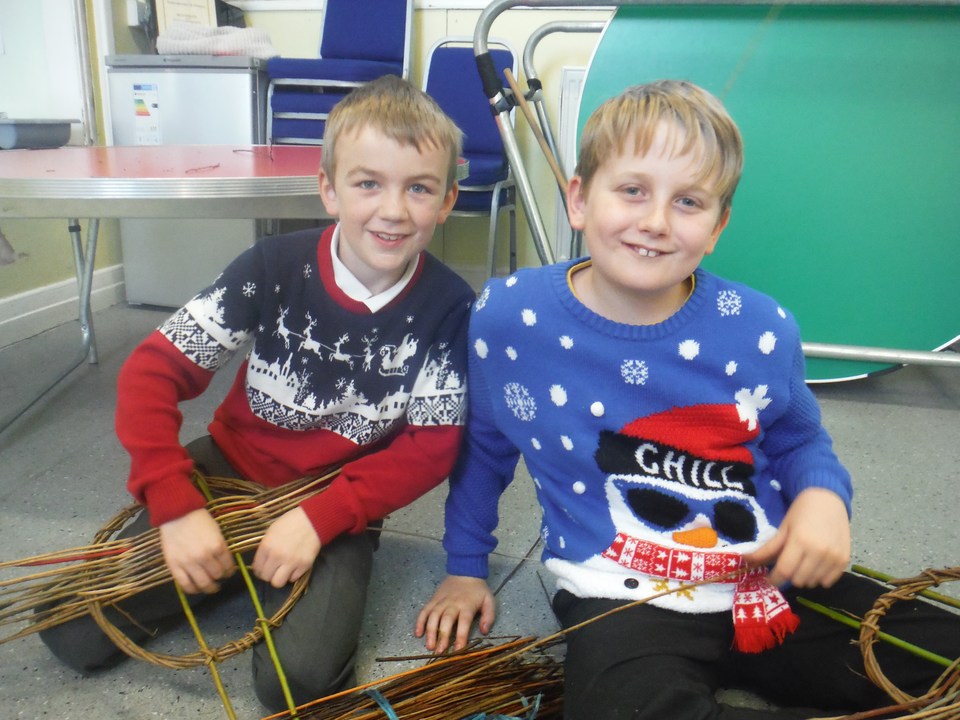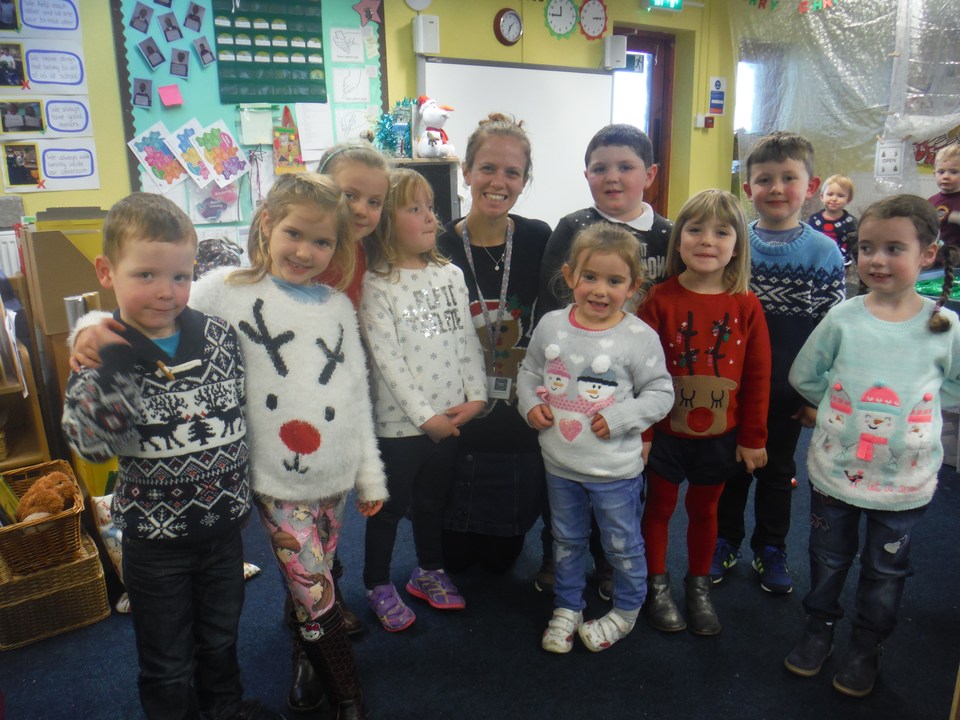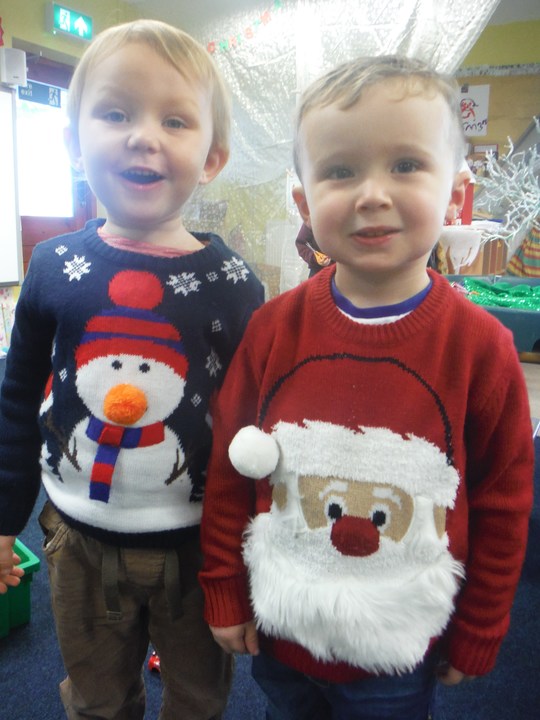 9.12.16
Christmas has arrived at Waberthwaite School...
We have all had a fantastic Christmas dinner today!
A huge thank you to Mrs Jenkinson and Mr Drage who worked extremely hard to provide us all with a delicious meal!
Also, a big thank you to the Governors who were able to join us!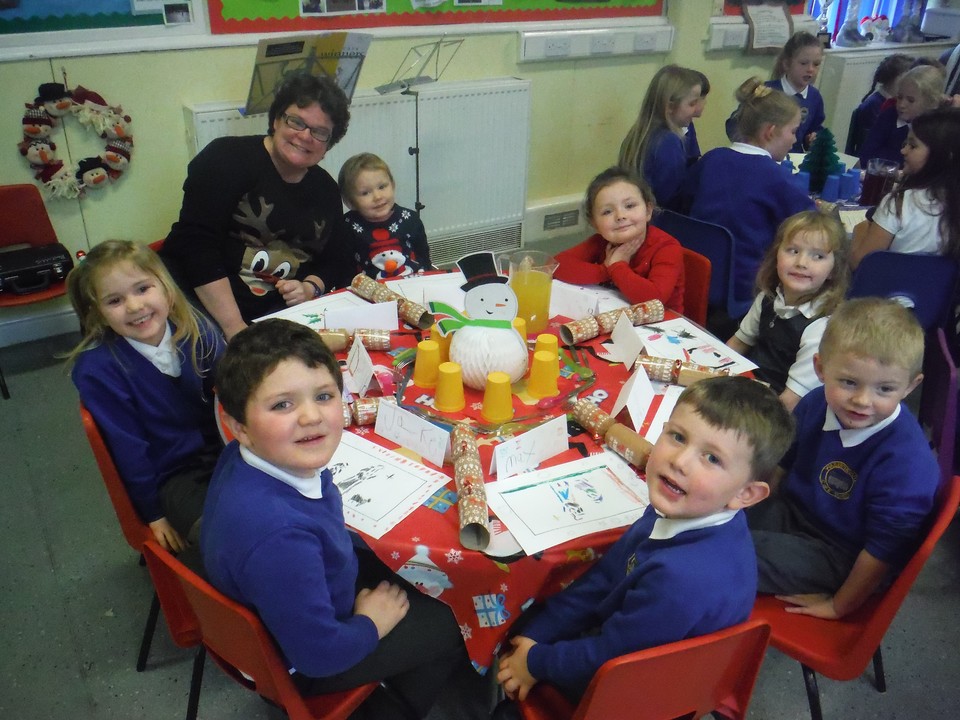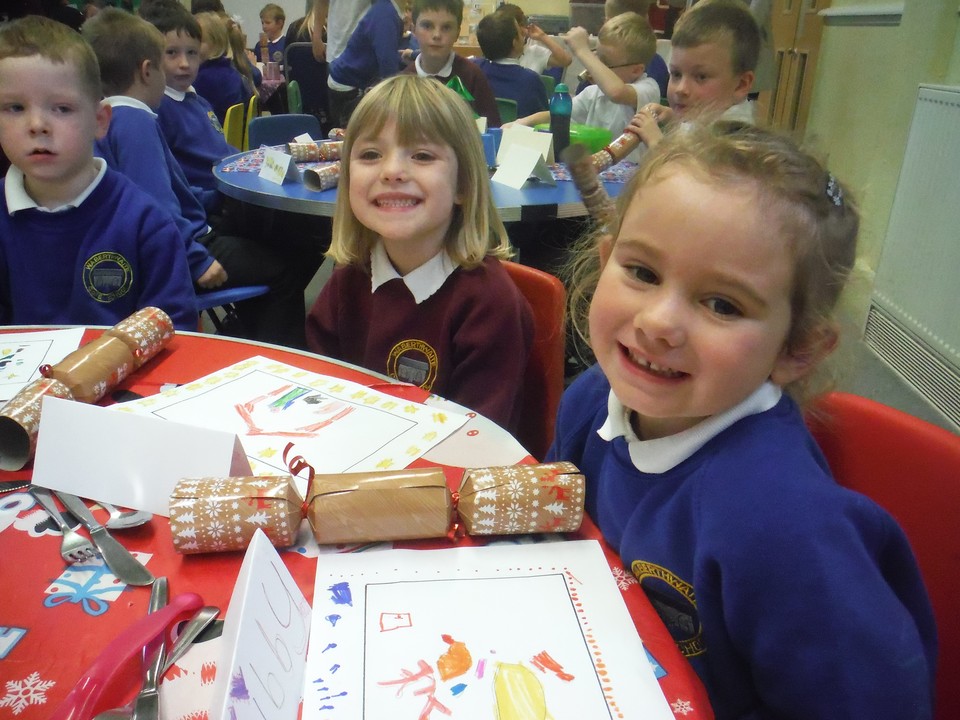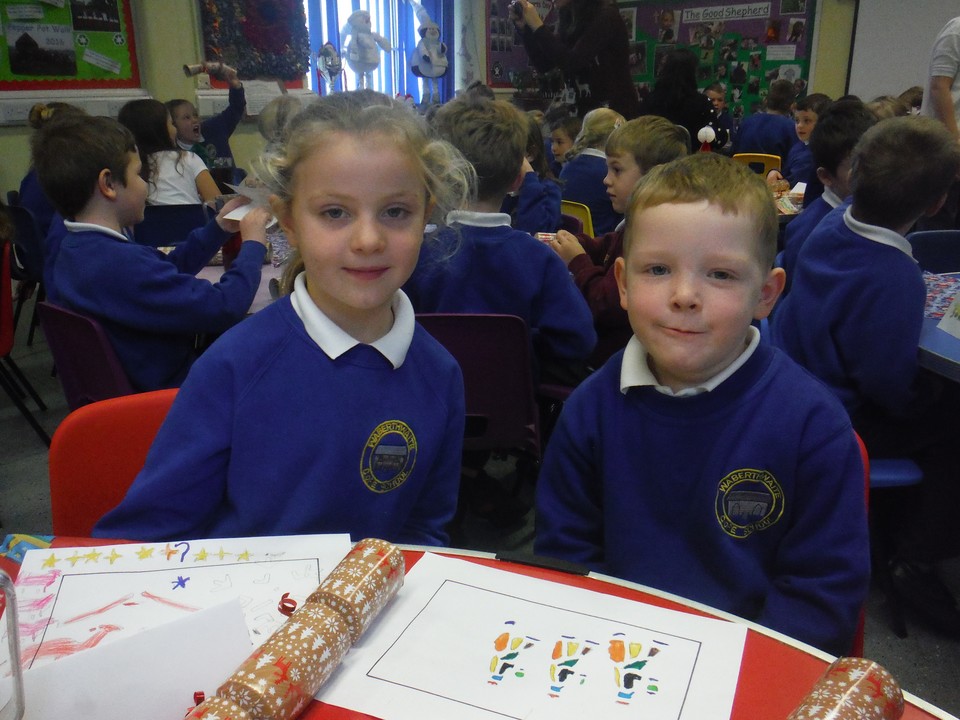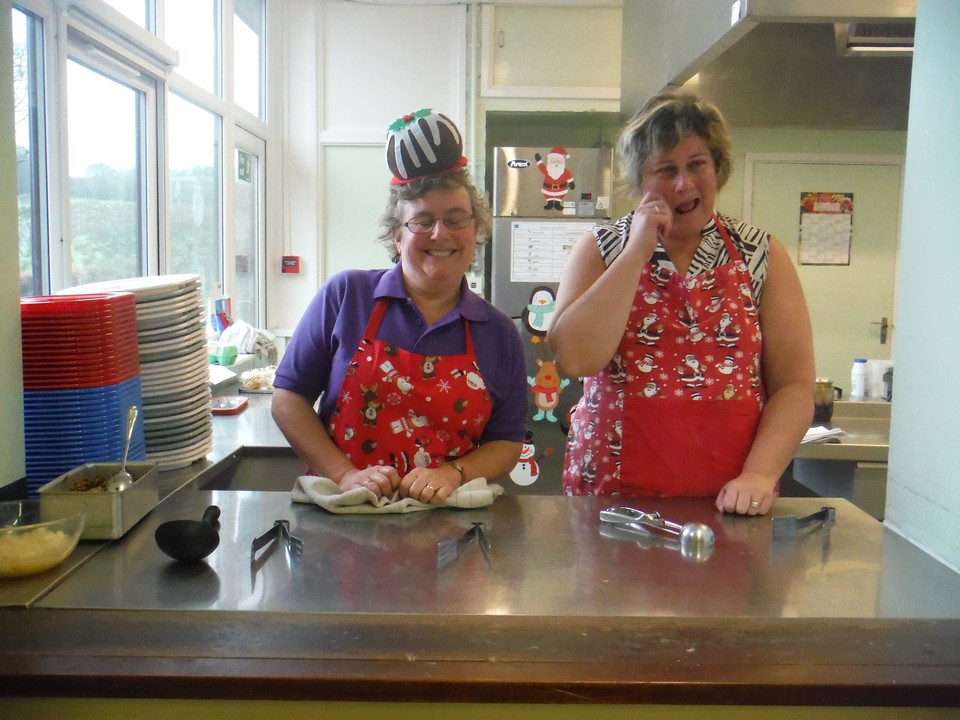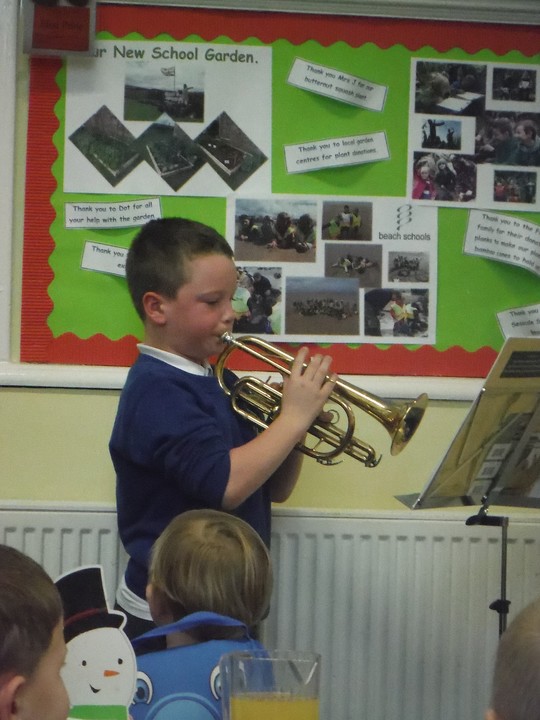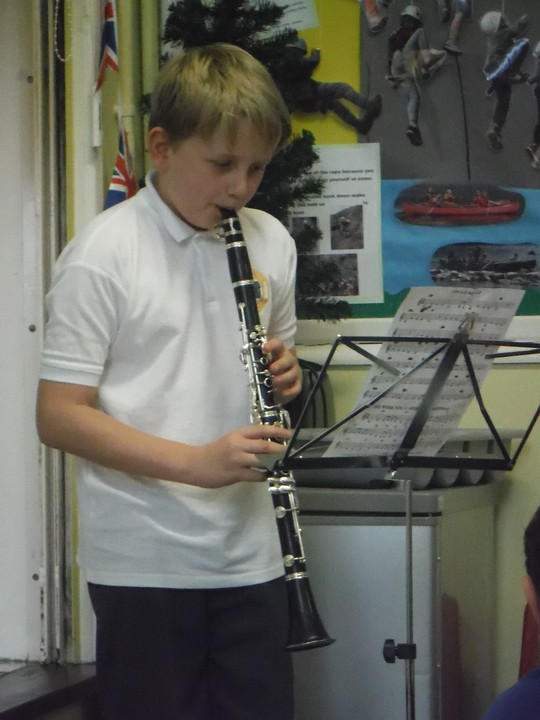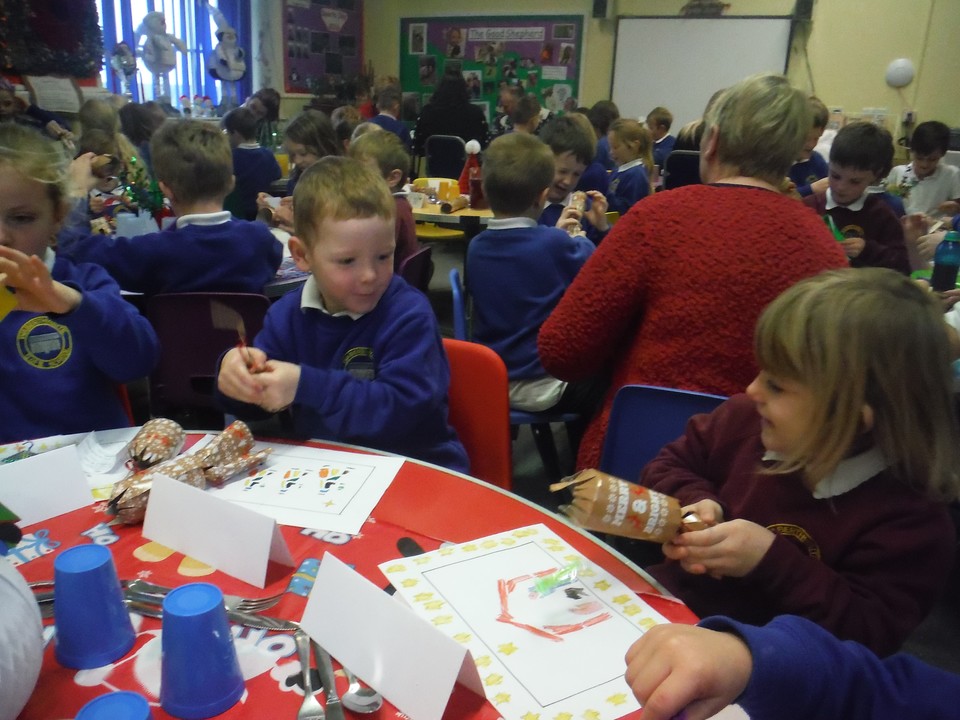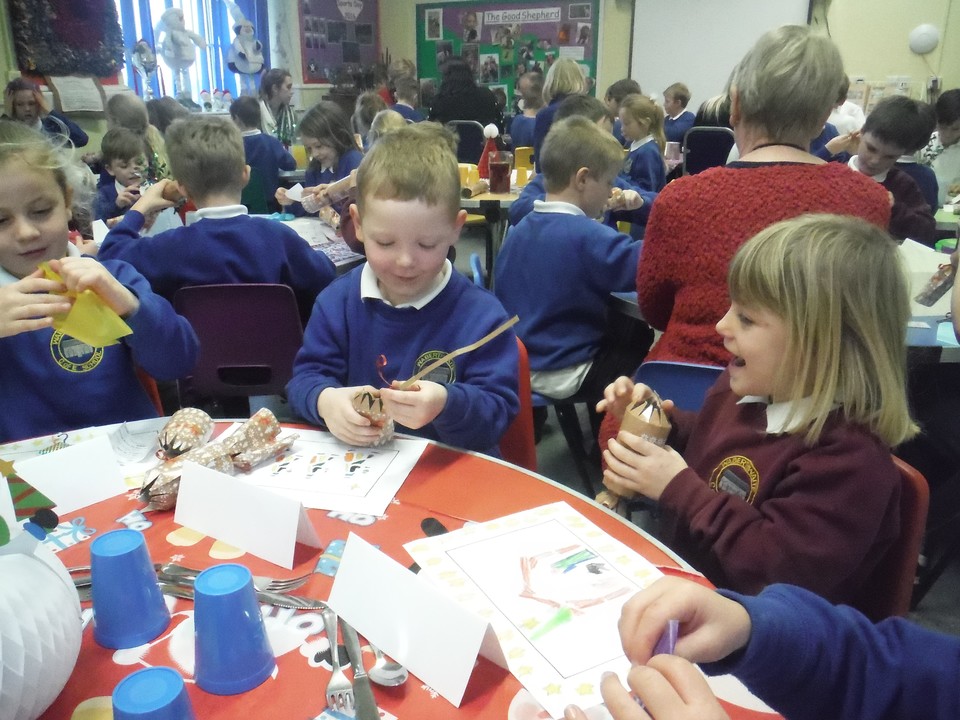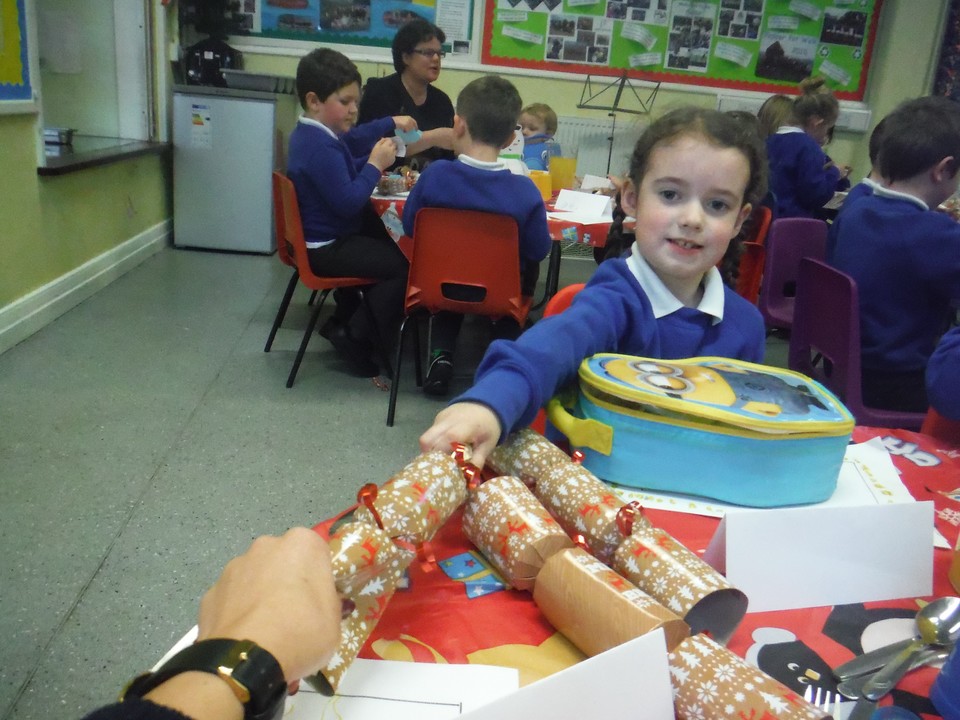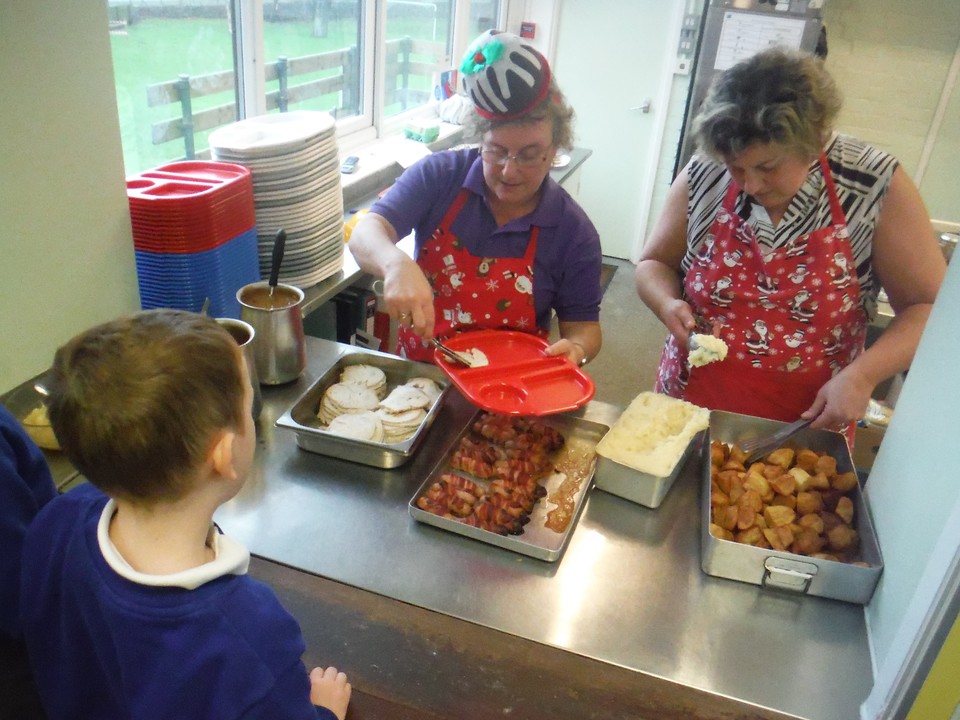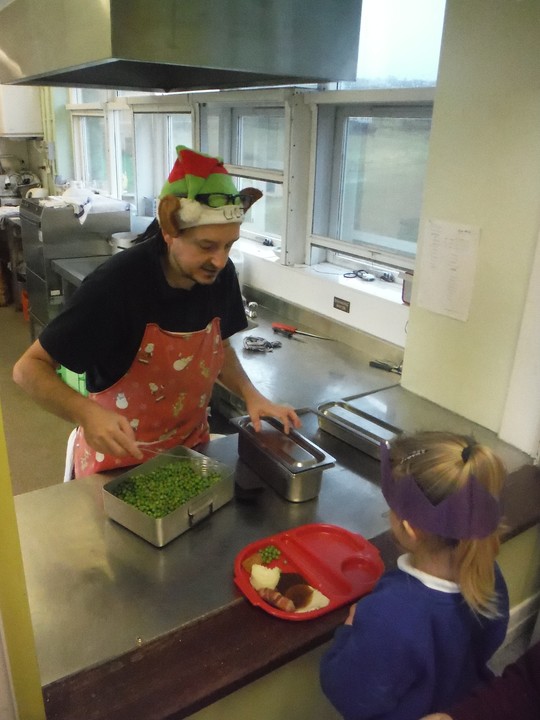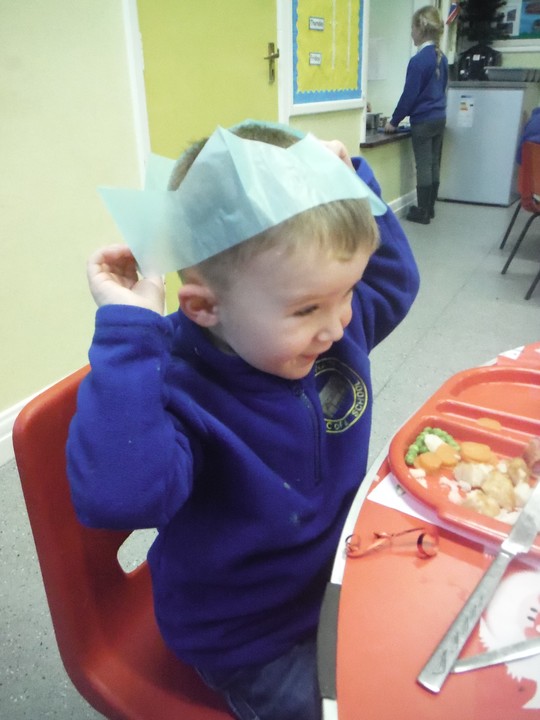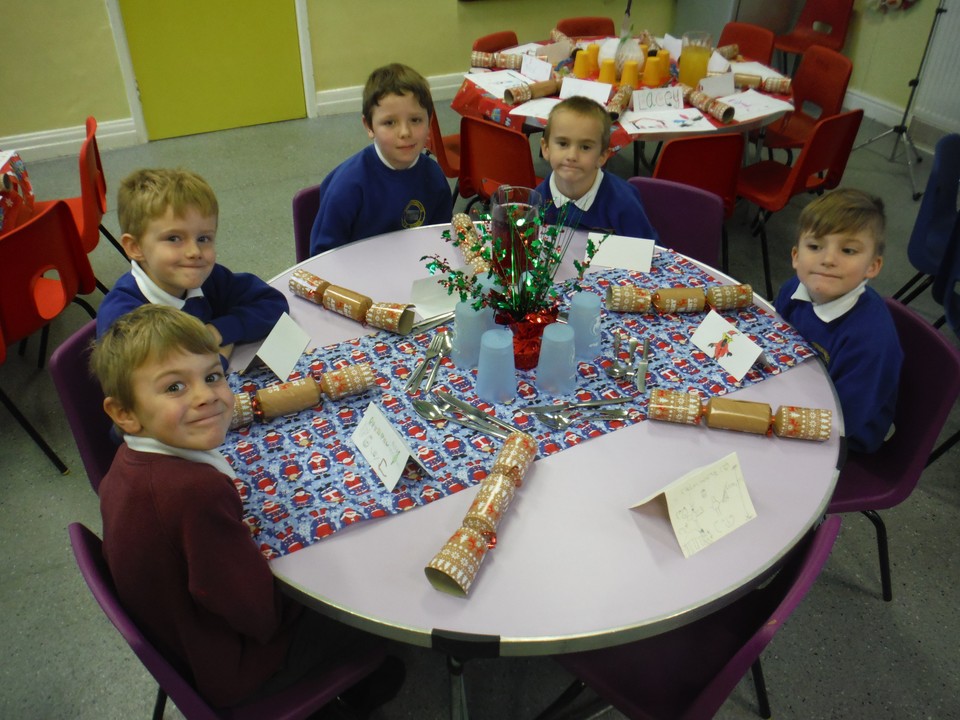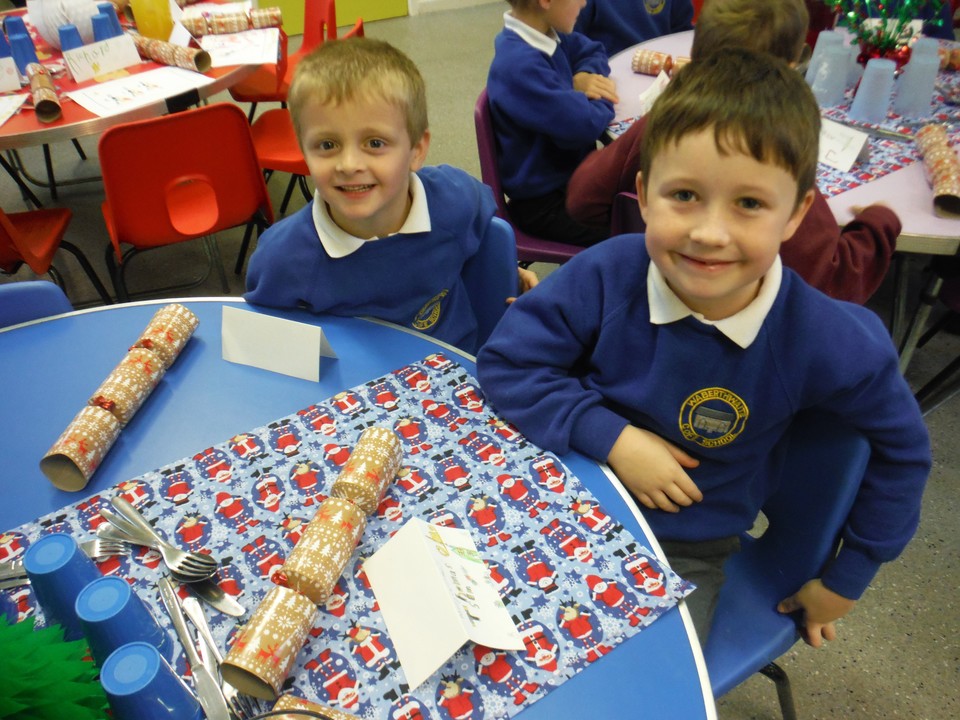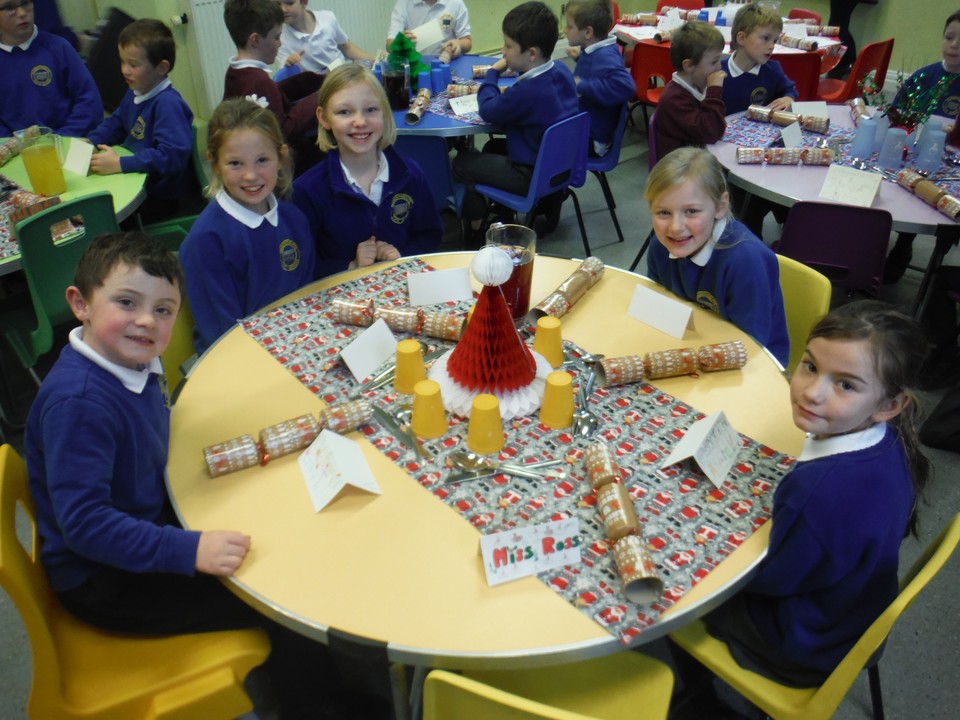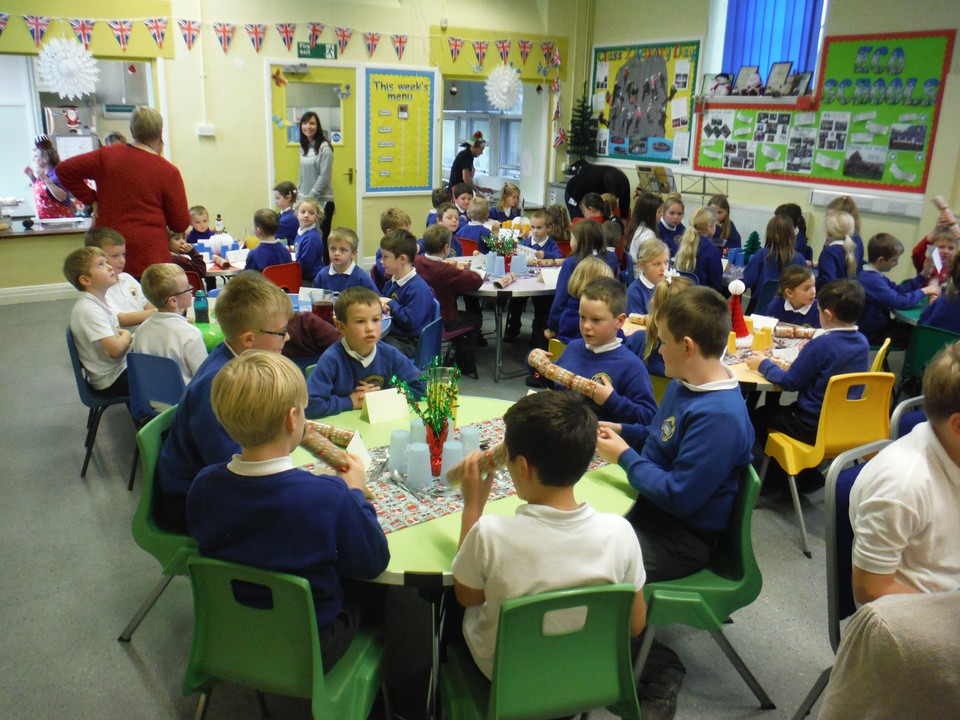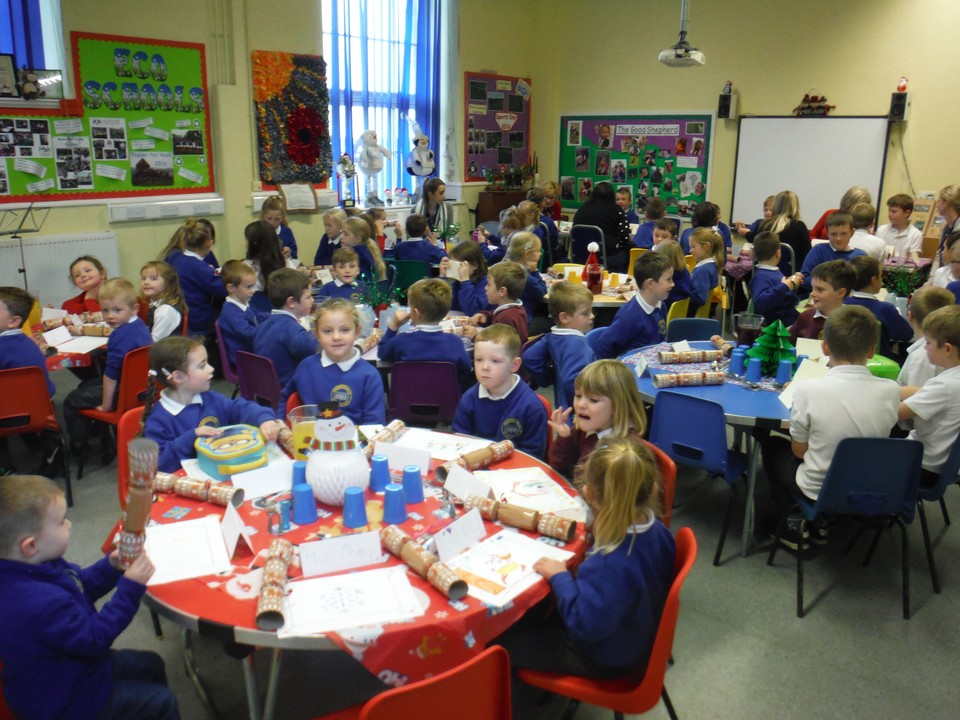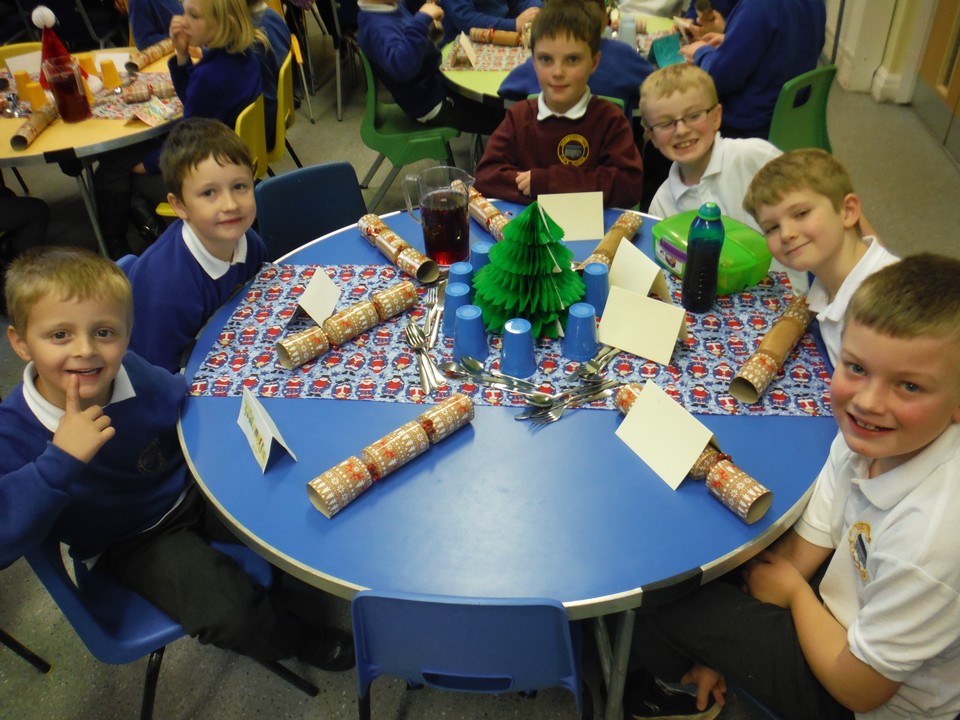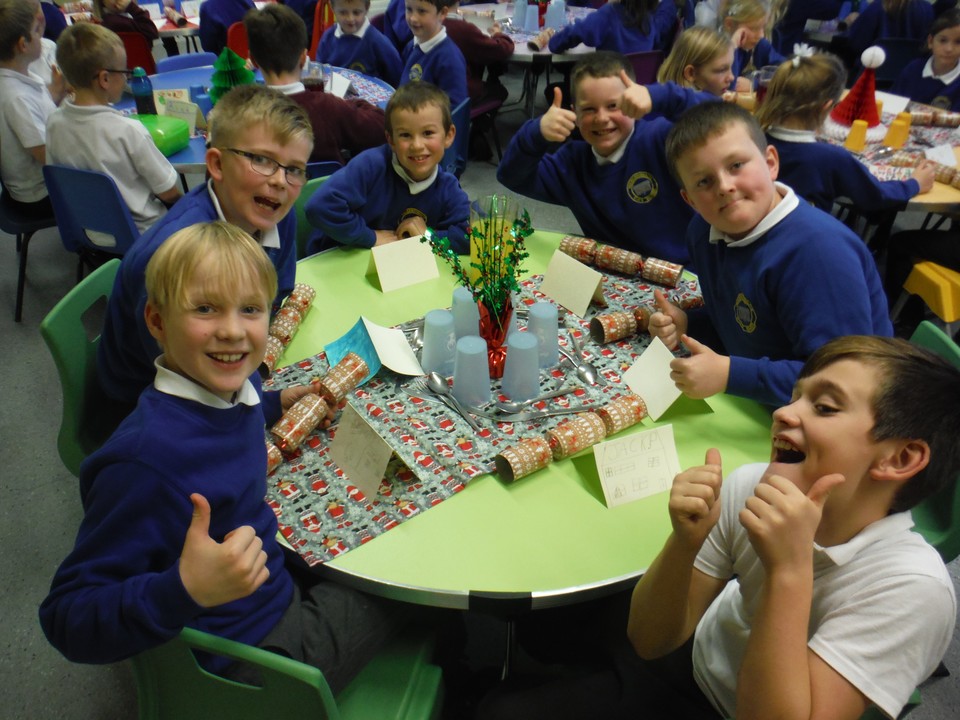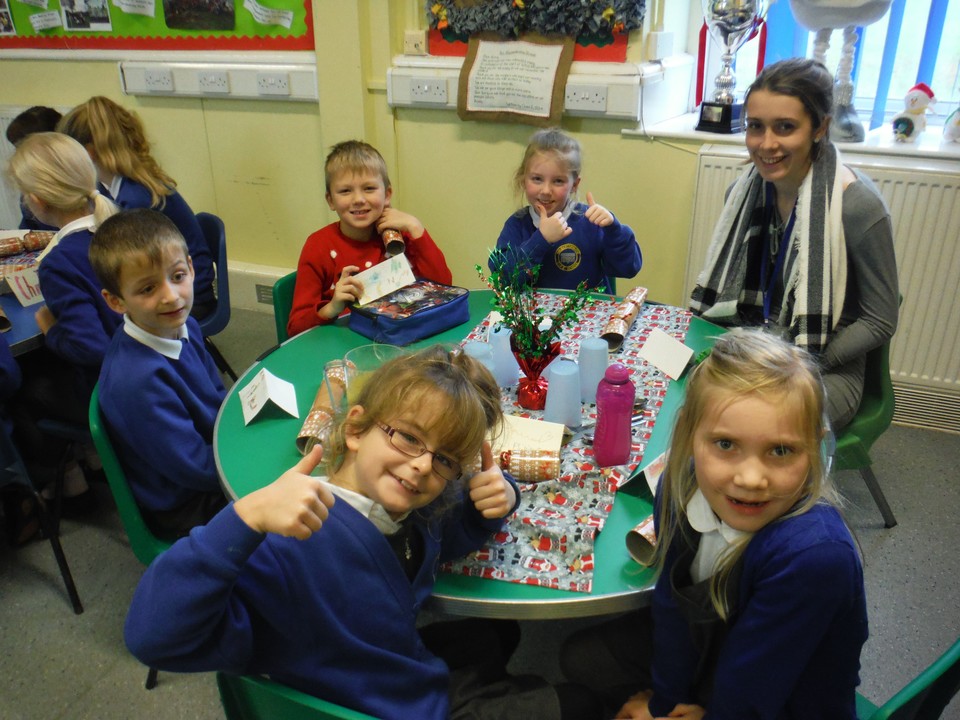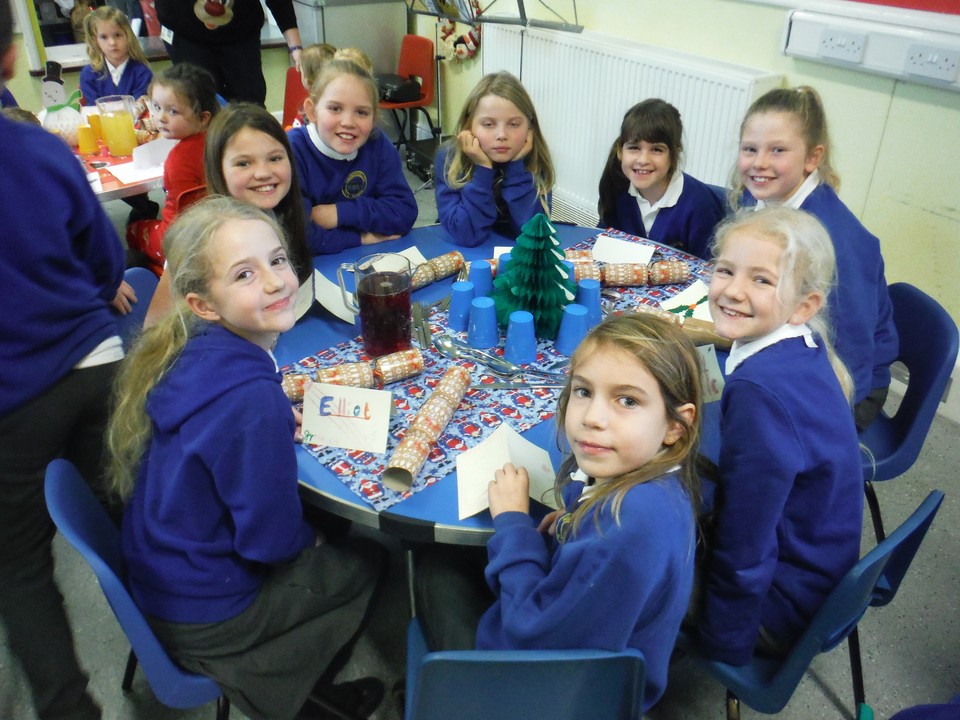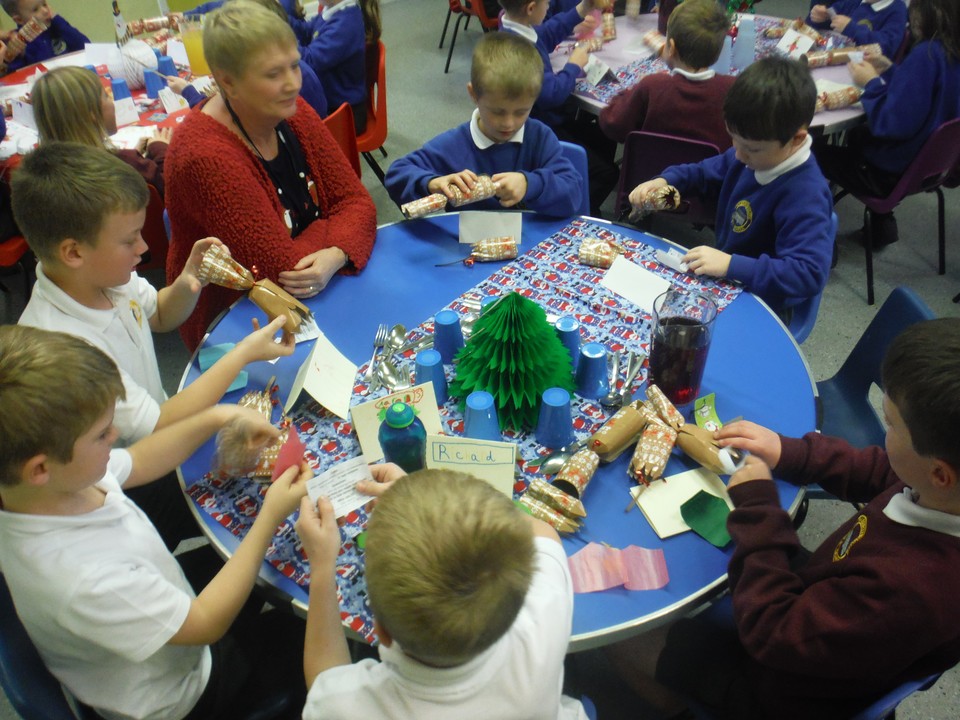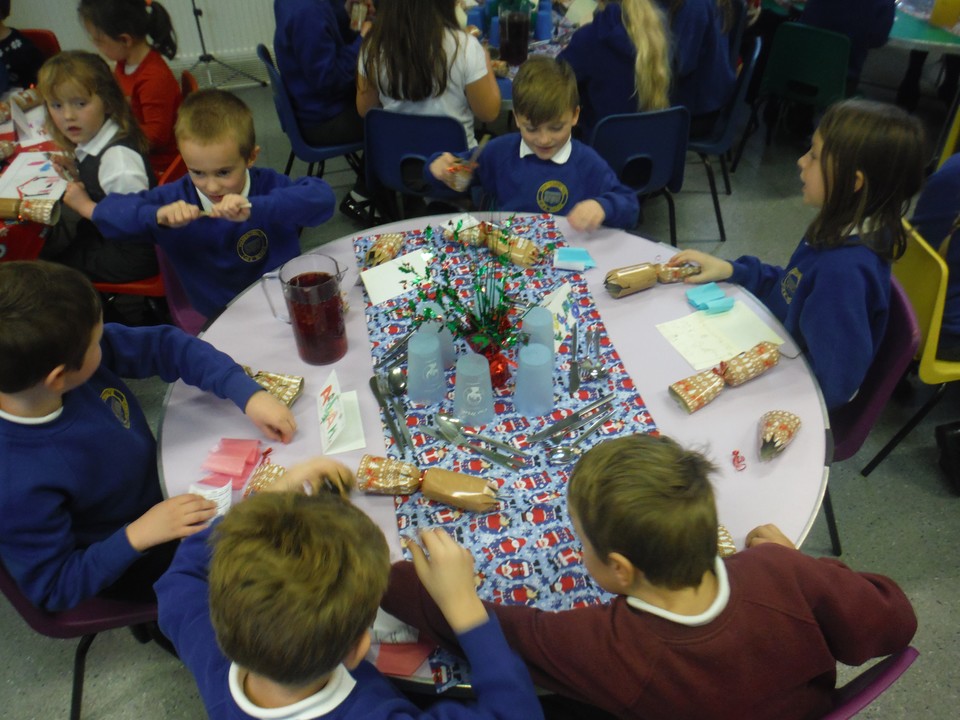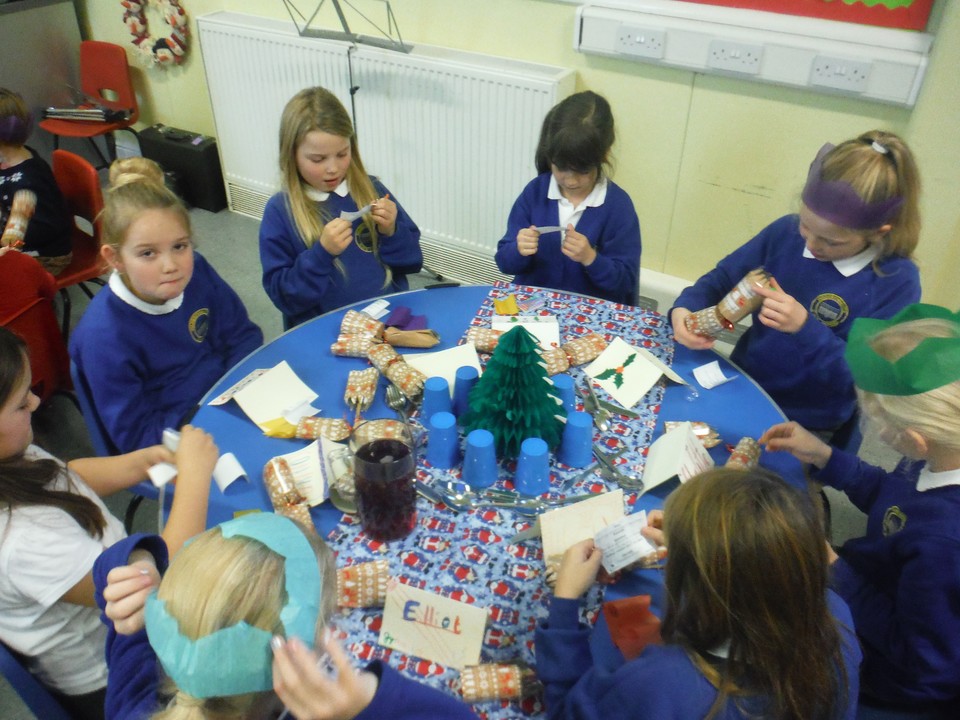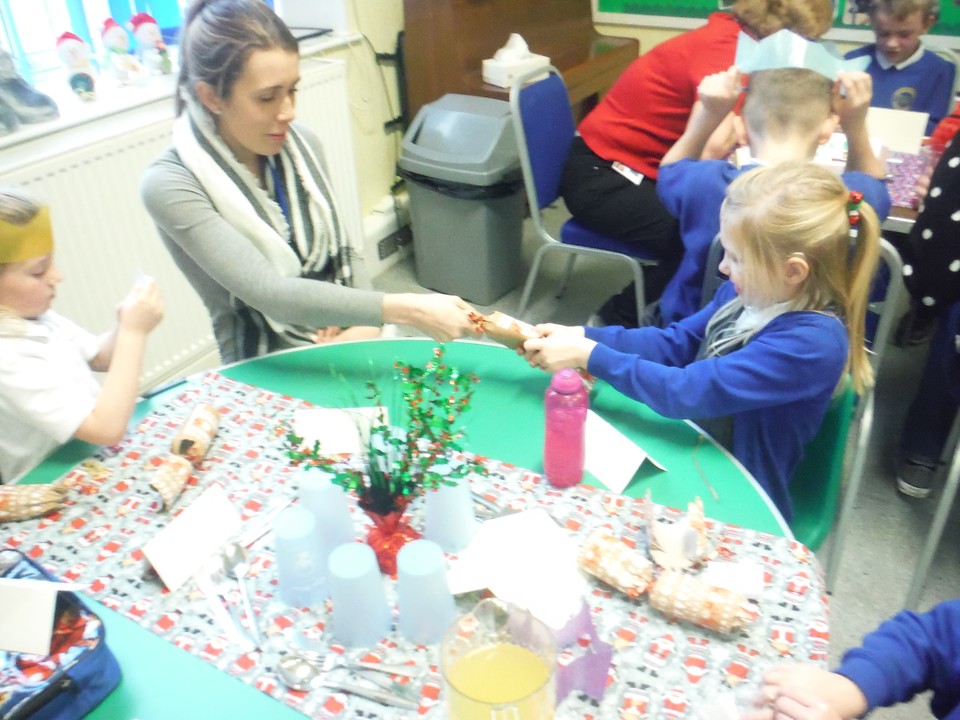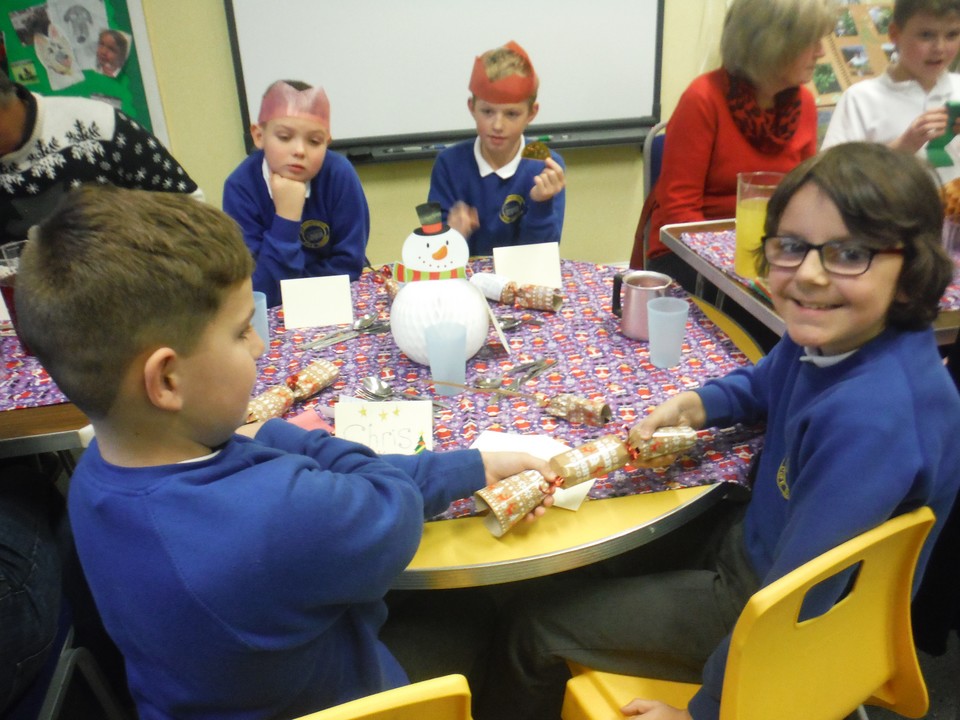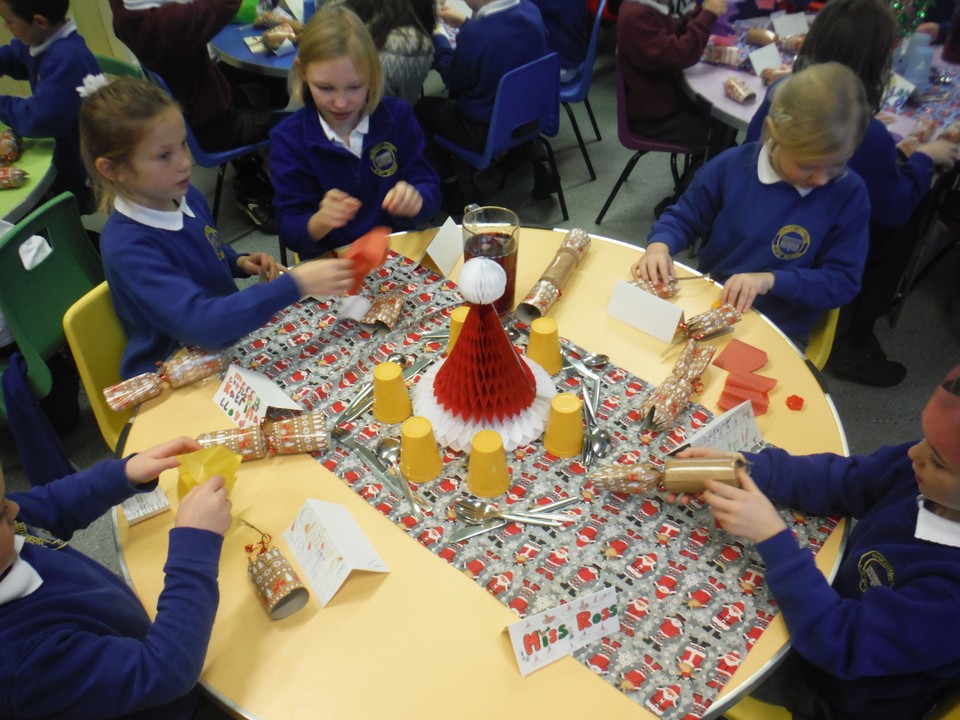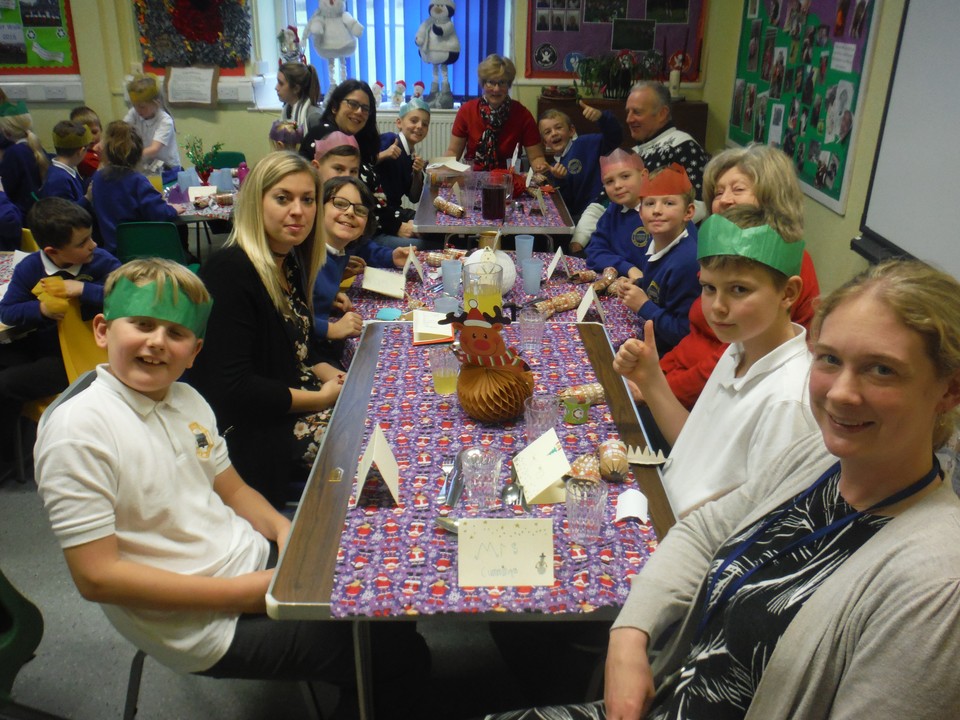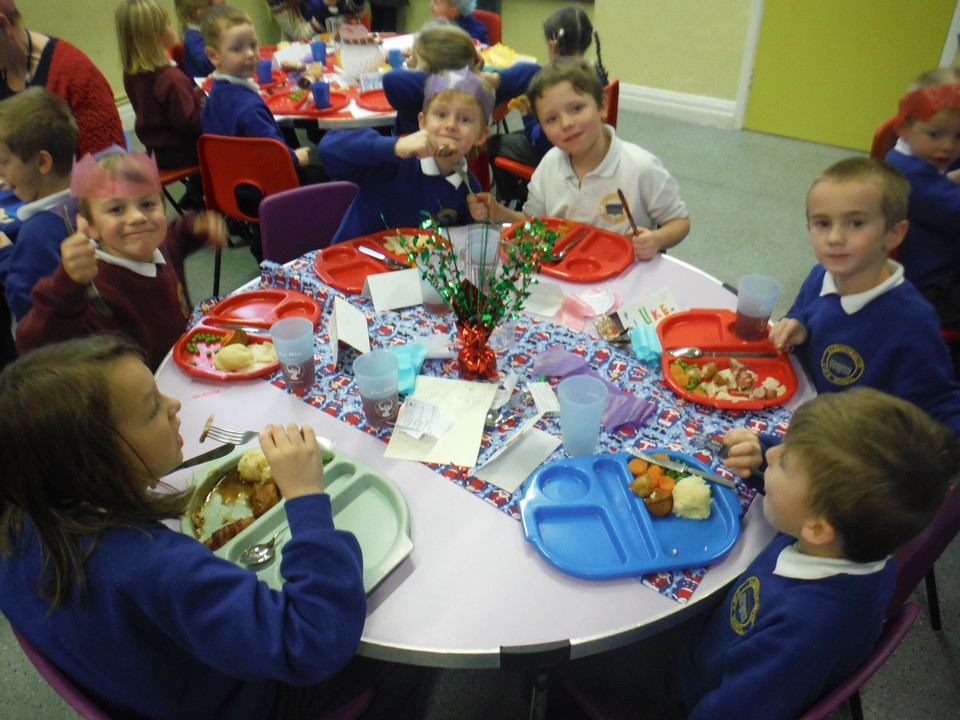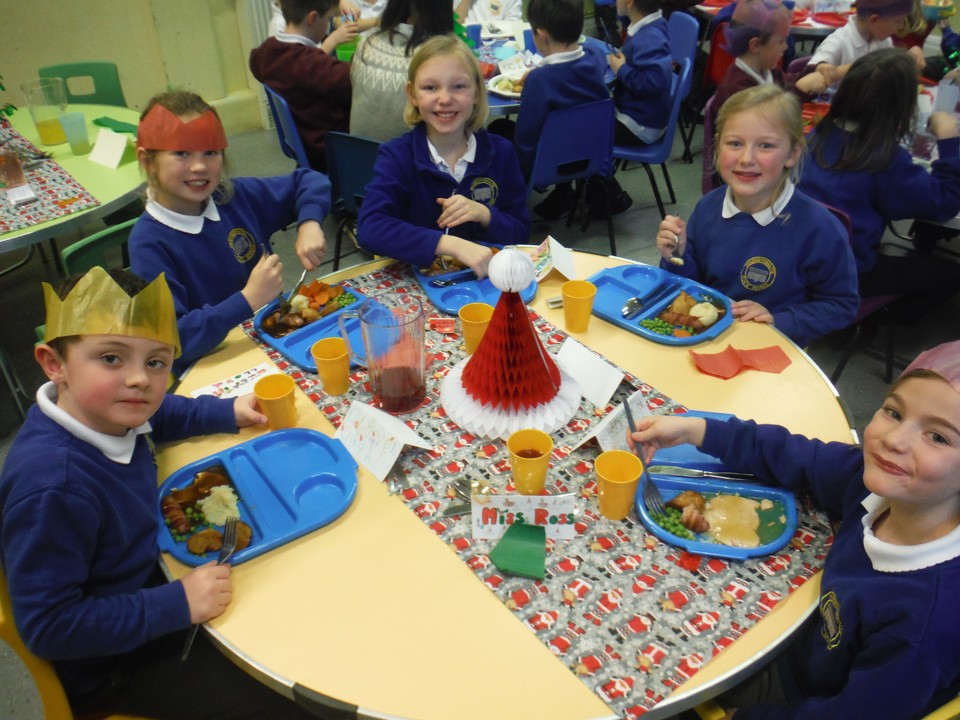 Tea Towels on sale from the school office - £4 each, 2 for £7 or 3 for £10!
Admissions
The closing date for applications for a Reception class place is 15th January 2017. It is essential that you make your application before the closing date. If you do not, this could severely reduce the chances of you securing a place at your preferred schools. Please consult the schools admissions policy in the policies section listed in 'About Us', along with the following document for more information.