Ofsted Inspection! Today we have received a phone call to say that Ofsted will be visiting school tomorrow.
Parents and carers are invited to talk to Sally Kenyon from 8:40am - 8:50am on the school yard.
There is also an online questionnaire - details for this are being sent home in your child's planner. Thank you for your continued support!
Please see our "News and Events" page for regular whole-school updates. Class pages are full of our latest adventures too.
Point your kids in the right direction— when they're old they won't be lost. Proverbs 22:6 The Message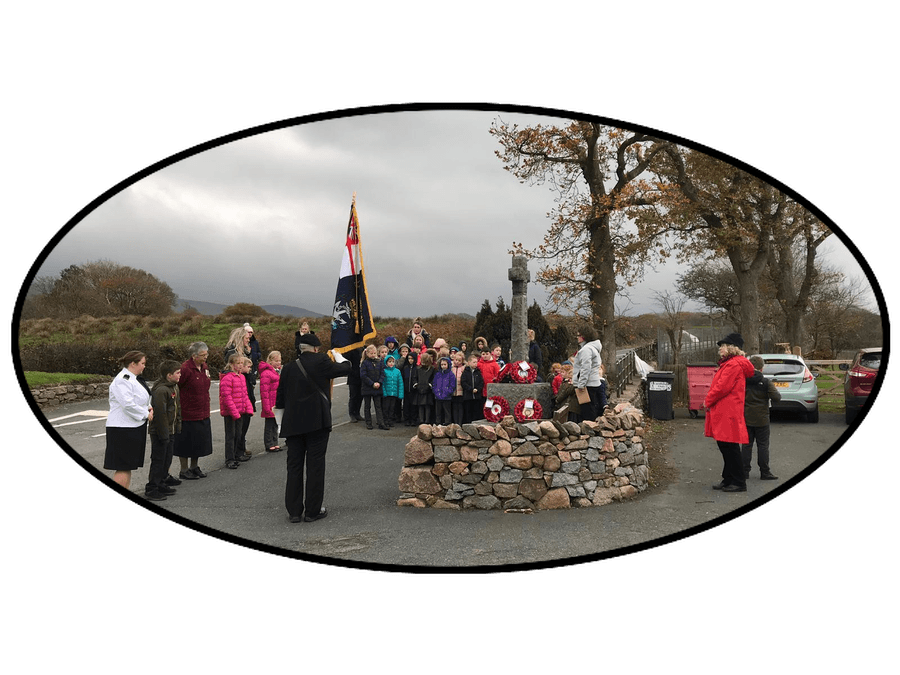 They shall grow not old, as we that are left grow old:
Age shall not weary them, nor the years condemn.
At the going down of the sun and in the morning
We will remember them.
''We may be a small school, but we all feel part of a big family.'' SIAMS 2018
Welcome
Believe, respect; inspire and trust
At Waberthwaite C of E Primary School we are proud of our students and staff; of their achievements and of the positive atmosphere they create. It's important to us that we provide a supportive and inviting learning environment where pupils enjoy learning, feel safe and make a positive contribution. Success is celebrated in the knowledge that this will encourage greater achievement in the future. Our school provides education in accordance with the principles and practices of the Church of England. Worship, religious education and spiritual development are at the heart of every aspect of the work of this school.
Ours is a caring school where the children are warmly received and encouraged throughout their time with us to 'aim high', fulfil their potential and engage with all the opportunities the school has to offer. We firmly believe that for this to be best achieved we must establish a genuine partnership between home and school. We pride ourselves on open communication, so if you have any questions or comments regarding the website or any other matter, please do not hesitate to contact either your child's class teacher or me.
Thank you
Mrs Sandra Cummings
Head Teacher
Our Christian vision created by pupils, staff and parents:
We want our children to:
Show endurance and friendship.
Be compassionate and kind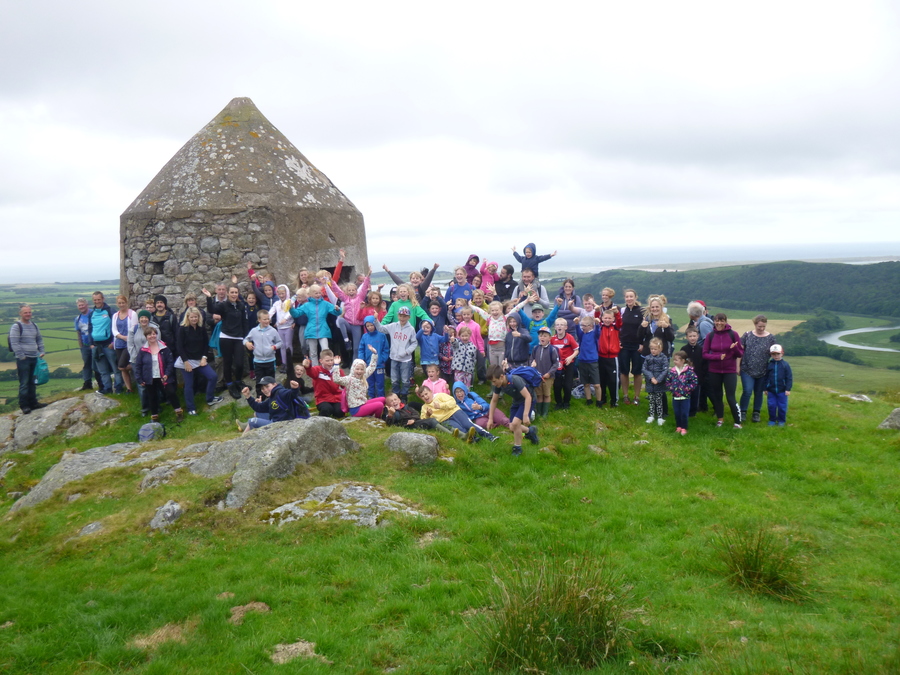 Children's exemplary behaviour and positive attitudes to learning are closely linked to their understanding of the Christian values of endurance, friendship, compassion and kindness. SIAMS 2018
For any queries relating to Waberthwaite CE School please contact either Mrs Cummings (Head Teacher) or Mrs Hey (School Administrator) on the number 01229717664.
If you have any specific queries regarding special educational needs please contact Mrs Cummings who is the school SEND co-ordinator.