What is autism?
Autism is a lifelong condition that affects how people perceive the world and interact with others.
Autistic people see, hear and feel the world differently to other people.
We are very lucky in school to have a number of teachers and teaching assistants who have a Level 2 qualification in Understanding Autism.
Talking to children about autism is very important... remember different NOT less.
Some recommendations...
He's Not Naughty book
Lovingly written by a mother of two boys with Asperger's Syndrome, this book is ideal for those who have just received a diagnosis. Although created for children of all ages and abilities, this illustrated book is also a quick and fun way of explaining to family, friends and class mates why children with Autism behave the way they do.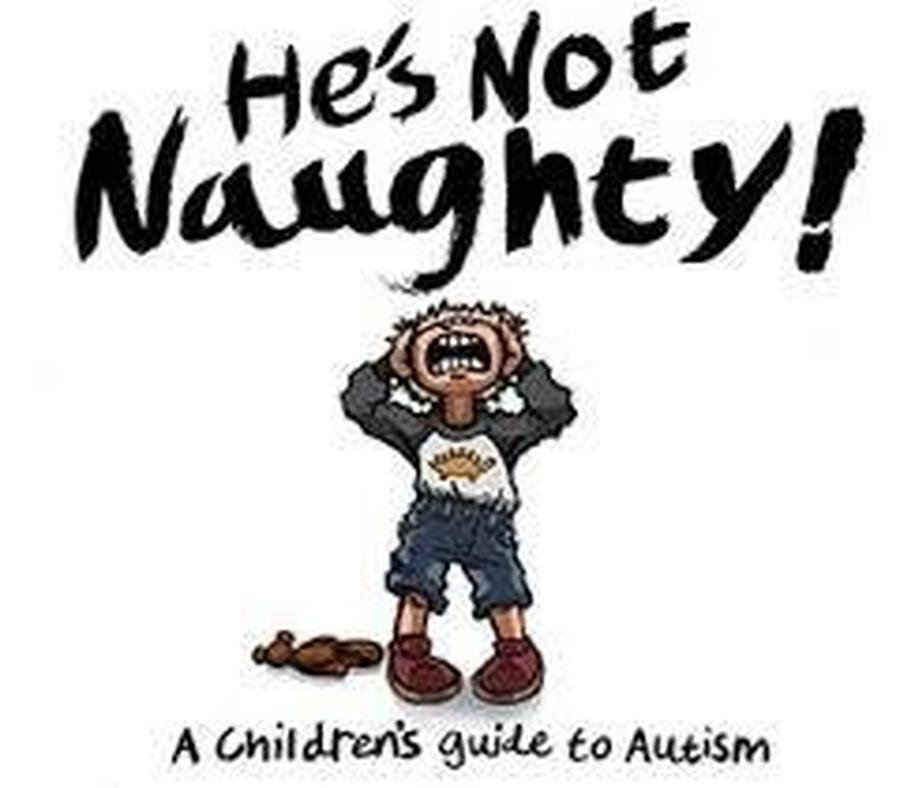 CBeebies show- Pablo.
Pablo uses his magic crayons to turn his life challenges into fantastic adventures and his feelings into colourful characters with a voice - in the art of his imagination, just about anything can happen!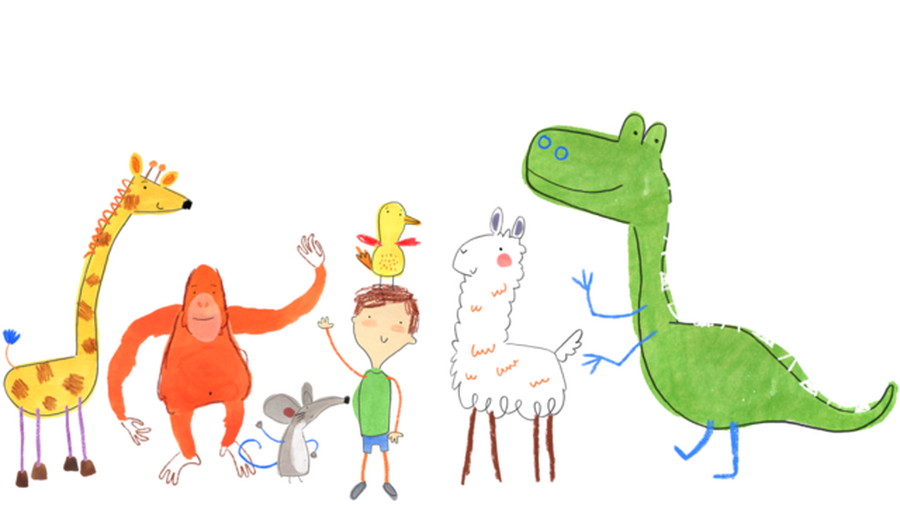 27.03.2018
As a school we pride ourselves on creating an inclusive environment for ALL of our children.
This week is World Autism Awareness Week. We are really pleased to be raising awareness in our school and helping raise money for pupils through taking part in the sponsored walk organised by Autism Around The Combe. We encouraged our children to dress in bright rainbow colours and each child received their own certificate and medal as a way of saying thank you!
Raising funds, raising awareness, keeping fit, having fun - a perfect combination!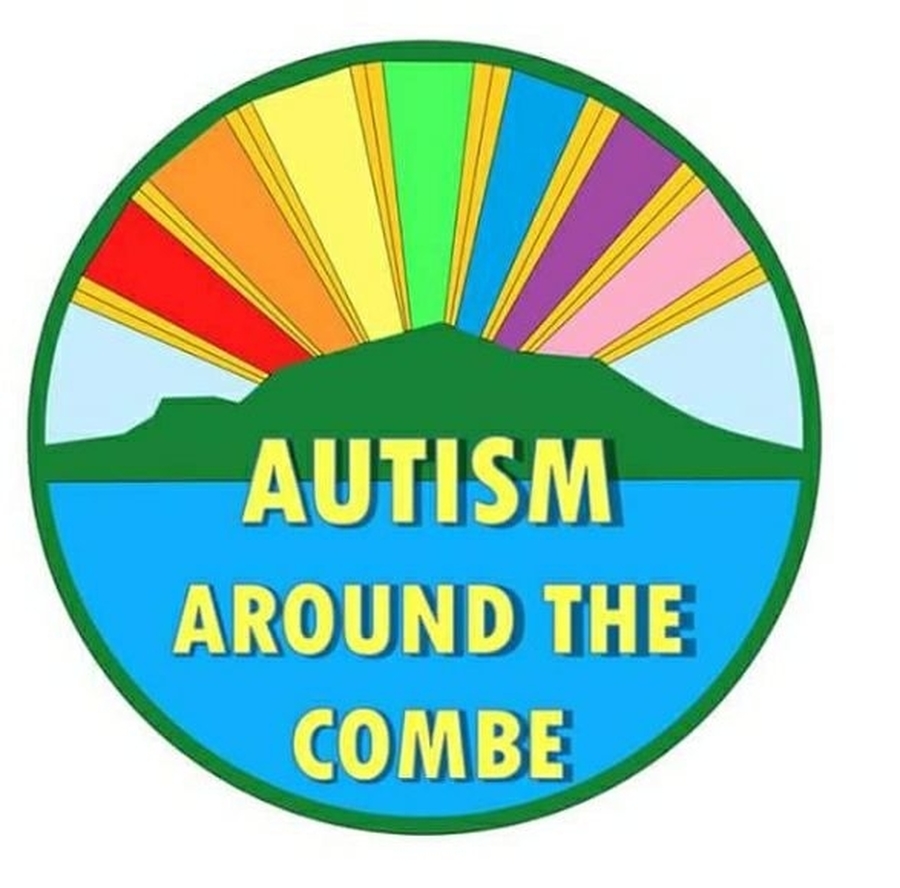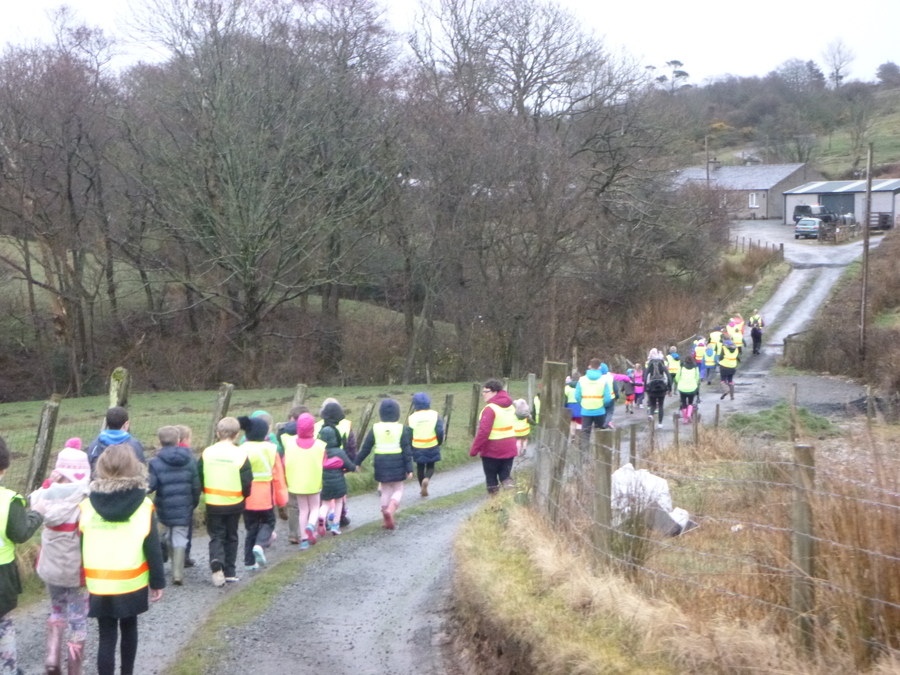 Autism Around The Combe
This group meets regularly and offers support and advice for families. For more information search 'Autism Around The Combe Parents and Carers Group' on Facebook.