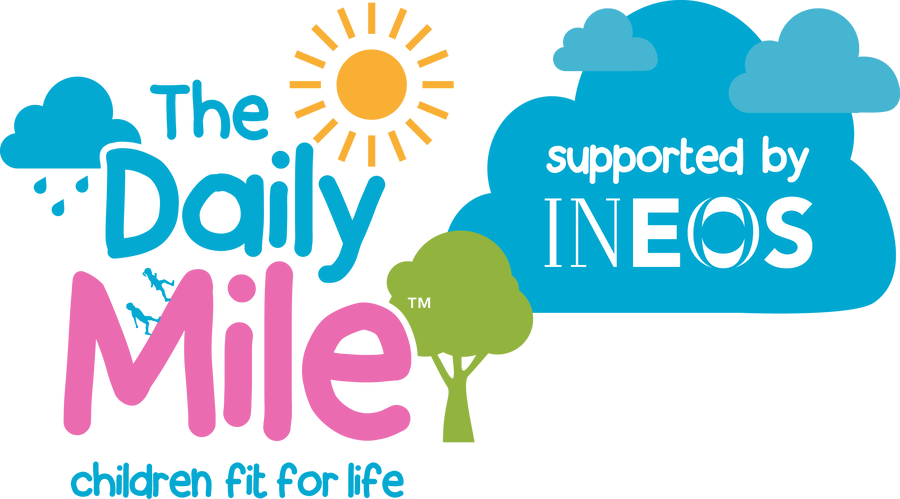 What is The Daily Mile?
The Daily Mile is simple and gets children out of the classroom for fifteen minutes every day to run or jog, at their own pace, with their classmates, making them fitter, healthier, and more able to concentrate in the classroom.
What will this look like in school?
The Daily Mile is most importantly not competitive and will be fun for the children so they are encouraged to lead more more active lifestyle. Children will wear their school uniform and will go at their own pace but will be encouraged to jog or run.
We will treat the weather as a benefit, not a barrier. Children will enjoy being outside in different types of weather, connecting with nature and being aware of the seasons.
Initially, we will have our daily mile as a whole school after our Collective Worship. Teachers may then decide when to go out - they know their class and can respond flexibly to their needs.
To find out more information about The Daily Mile and the many benefits, please go to https://thedailymile.co.uk/