PTA
The Waberthwaite PTA are a volunteer group who fundraise for the school through organising events such as fairs, raffles, social events and after school clubs. They are a registered charity and work hard to raise funds to enhance every child within the school's experiences and education. The PTA do this by subsidising trips and buying specialist equipment that the school budget will not stretch to cover.
The PTA is run by a committee who meet regularly to plan the programme of events. The PTA is always keen to welcome new members and encourages anyone who is a parent or friend of the school to help out when they are available and at a level of commitment that suits them. Anyone is welcome to attend committee meetings and/or help out at events as much or as little as they wish; your help will always be very much appreciated.
March 2019
Easter Fair
A huge thank you to the PTA who have once again organised a wonderful Easter Fair, and thank you to everyone who was able to join us!
Each class thoroughly enjoyed singing their Easter songs to everyone, which they sung beautifully! We raised a brilliant £277.30!
December 2018
PTA Success!
We would like to say a Massive Thank You for your continued support. Thank you to the members of the PTA, for your hard work and determination. You have raised just under £1280 this half term, which is just incredible. The money raised is used in school and all of the children benefit.
Below are just some examples that the money has been used to fund, just this half term............
Santa Express Gifts for the Class 1 children.

Transport for the children to attend functions off site.

The Turkeys used for Christmas dinner day.

A gift for every child from Santa on Party Food day.

A donation for each class to spend on Christmas Crafts.
We are always looking for new members to join our PTA, please get in touch to find out when the next meeting is being held.
Thank you to the PTA for our lovely Christmas presents!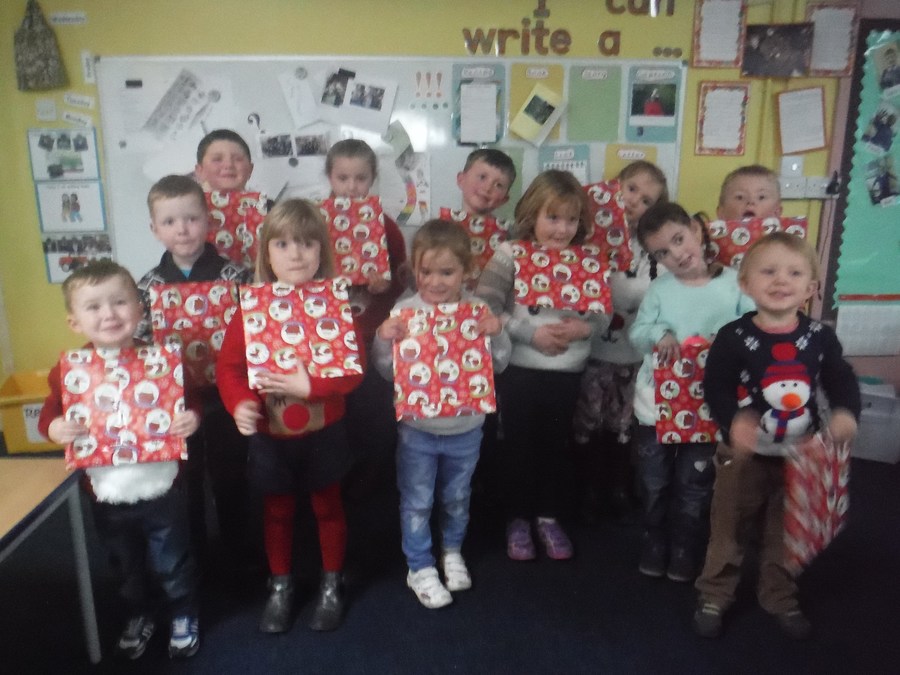 PTA Christmas Fair
2016
Well done everyone! We made over £850.00!
Thank you to the PTA for our super new aprons!
From everyone in class 1.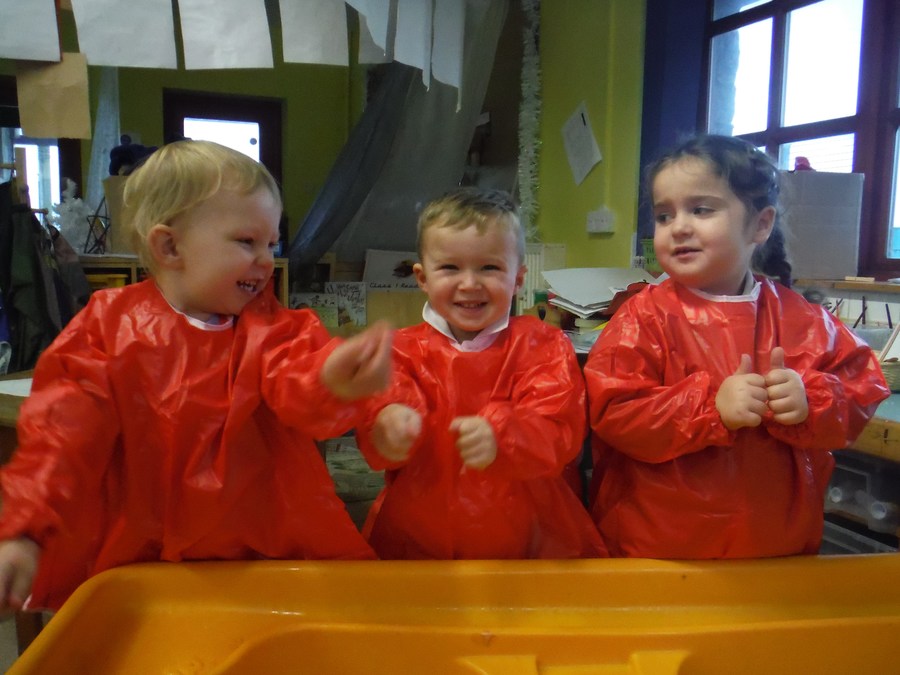 Committee

The current Waberthwaite PTA committee members are as follows;
Chairperson - Vicky Bloor
Vice Chair - Katie Lowery
Treasurer - Sarah Craghill
Secretary - Dot Steel
Other Committee Members - Amanda Ross, Natalie Sharp, Georgina Mawson